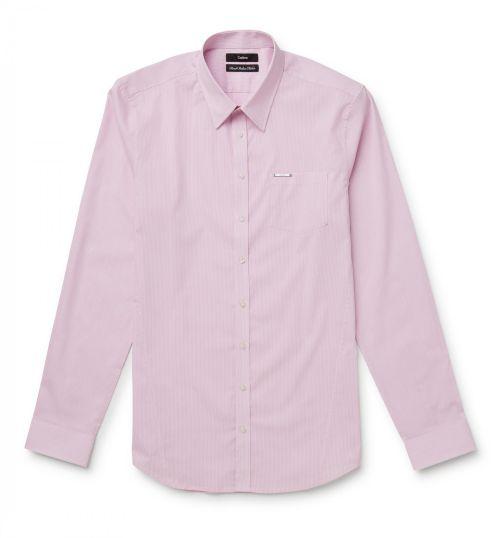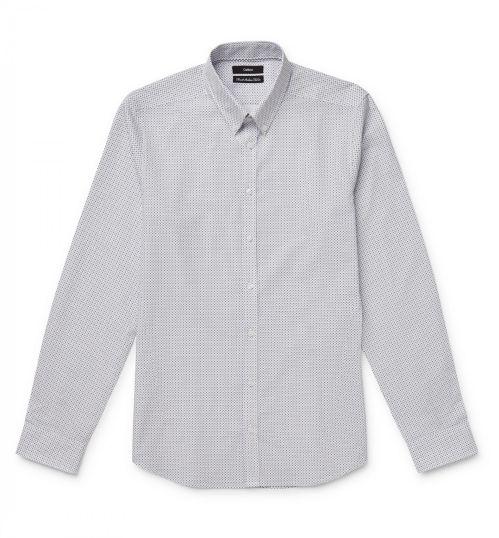 SLIM TAILORED
Fitted around chest and shoulders, with a little extra room around the middle
Shop Slim Tailored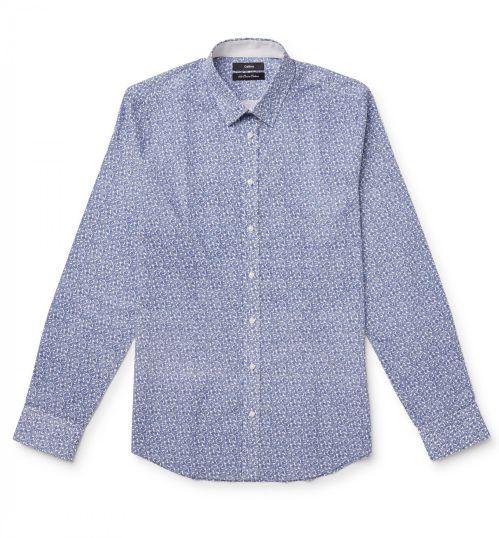 TAILORED
In no way baggy, just tailored more generously
Shop Tailored
Slim Fit
For a perfectly fitted shirt that is flattering on the body, the Slim Fit range of Calibre shirts are a guys best friend. All our Slim Fit shirts are made with high quality cotton, blended with elastane or elastane/nylon to ensure a close but comfortable fit. Darts are placed along the back and body, which shape the shirt to define your waist and remove excess fabric.
SLIM TAILORED FIT
The Slim Tailored fit is made for the man who loves a slim fit, but needs just a little extra room. Our Slim Tailored shirts give you the look of a slim fit shirt without being quite so fitted. You can find them in either 100% cotton, or in a cotton/elastane blend. Perfect for the business man who wants a little more freedom around the middle when wearing a shirt all day, or for the guy who just enjoys a big lunch.
TAILORED FIT
This fit is by no means baggy, its still tapered through the body but is the more relaxed option compared to the Slim and Slim Tailored fits. Its cut more generously around the chest and waist giving you more room to move.  You will find this fit only cut in 100% Cotton fabrics.
REGULAR FIT
Only our white French-Cuff shirts are available in a Regular Fit. This is the most generous fit in the range, but still has a tailored silhouette, meaning it still flatters the body. Our Regular Fit shirt is perfect for men who are generally a little larger over-all.